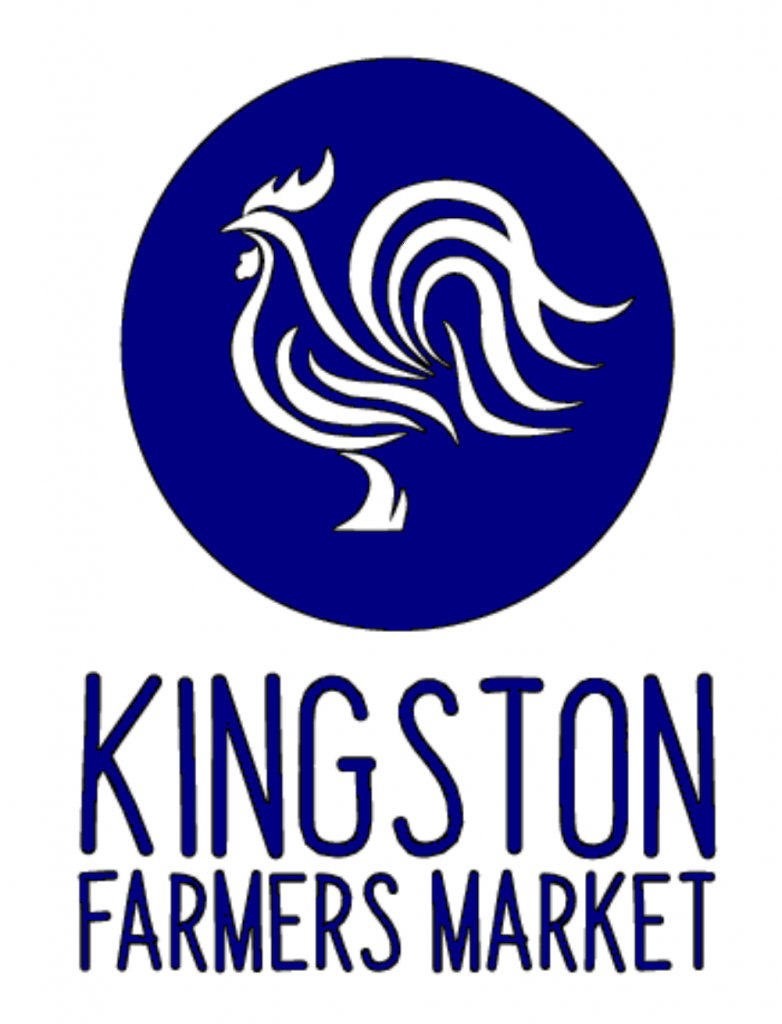 The Kingston Farmers Market opened its doors May 1, 1998 as a way to connect local buyers and visitors with some of the best farmers, craftspeople, bakers, artisans, and food vendors from our region.
Our focus is on local, fresh, and original products. With over 80 vendors, you're certain to find exactly what you need. Come for a hearty breakfast, buy farm fresh products for your home kitchen, find an artistic treasure to give as a gift (or for yourself!), stay to enjoy lunch from an array of unique gourmet food vendors. And of course, share some laughs with friends and neighbours!
Meet You at The Market
Kingston Farmers Market, Kingston, NB
Kingston Farmers Market.

Located on the beautiful Kingston Peninsula we have over 80 vendors offering all made in N.B. goods. Produce, salmon, grass fed meats, arts, crafts and food from around the world. We're keeping it real by keeping it local.